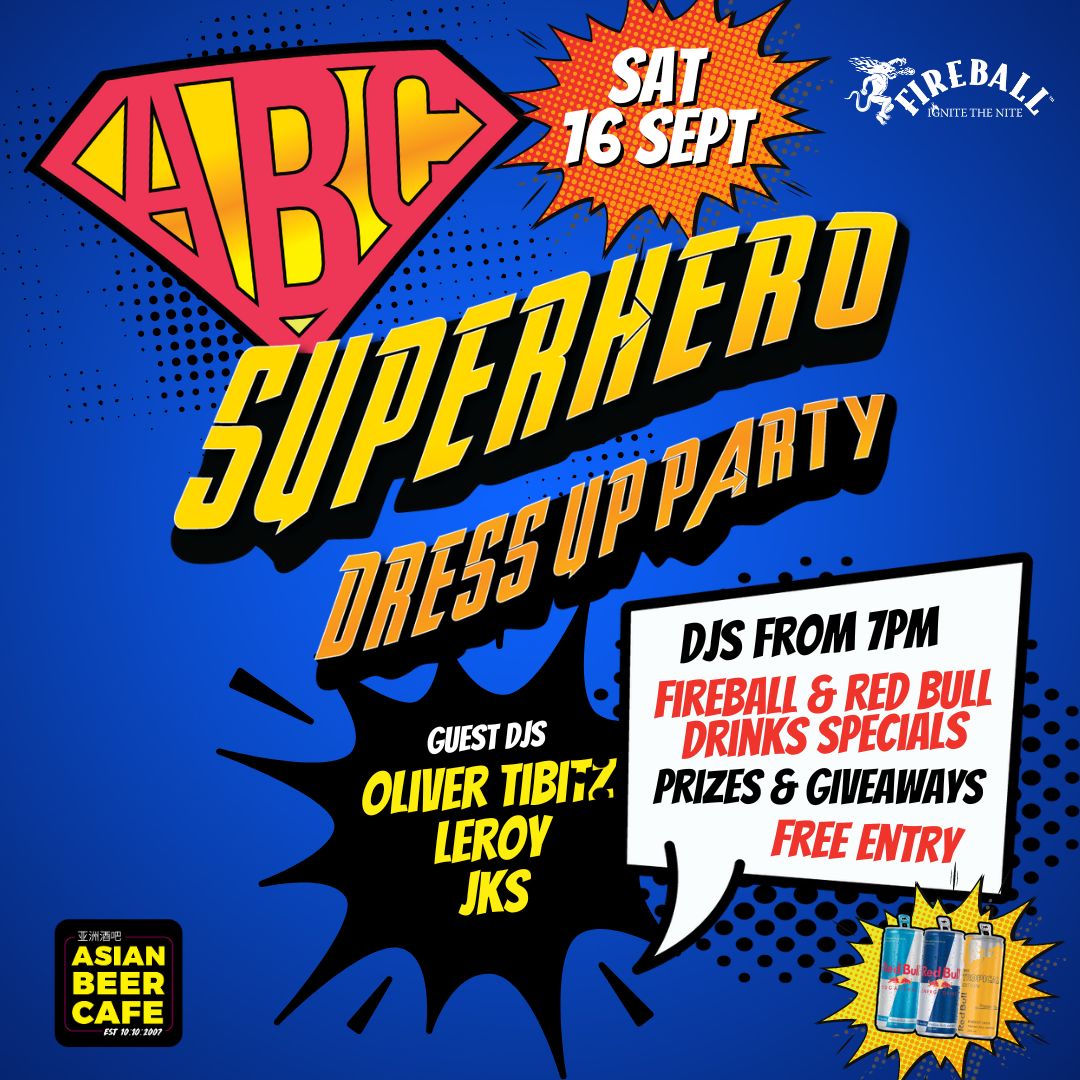 SUPERHERO Party Sponsored by Fireball & Red Bull
Get ready to unleash your inner powers and join us for the most epic Superhero Dress Up Party ever! 🦸‍♂️🦸‍♀️ Dust off your capes, don your masks, and assemble your crew for a night of non-stop fun and excitement.
Guest DJS: Oliver Kibitz | Leroy | JKS
Drink specials, giveaways and pumping tunes til 1am.
Save the date, grab your sidekicks, and let's paint the town with a splash of superhero awesomeness! 💥🎉

LIFE IS A SERIES OF CHOICES AND I CHOSE TO BE AWESOME!
– Deadpool