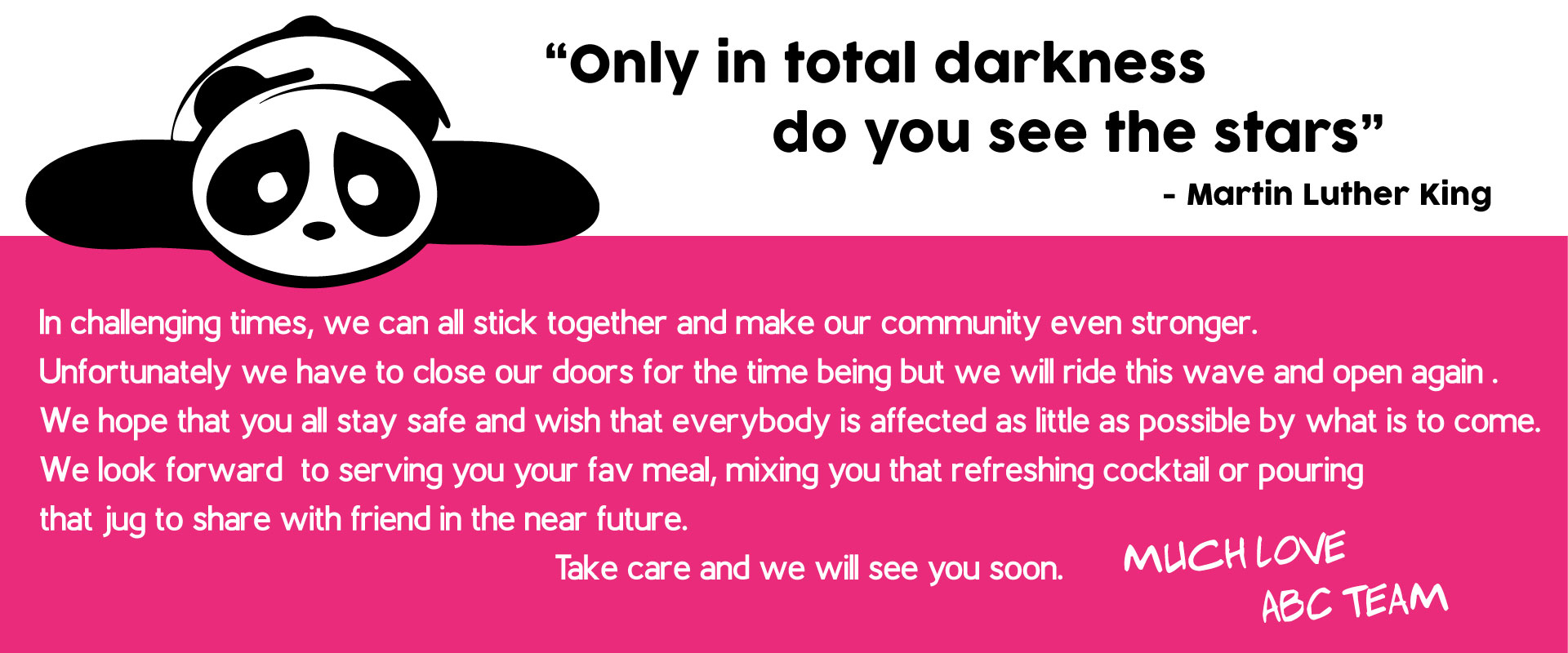 It is with great sadness that we are closing our venues until further notice.
Due to the new Government restrictions on the Hospitality industry we have no choice but to close.
A massive thank you to all of our staff, customers and suppliers over the last couple of weeks for digging deep and helping us thru this time.
We wish everyone all the best thru this difficult time and will see you on the other side.
Friedrich Nietzsche, the German philosopher, famously said:
"That which does not kill us makes us stronger."
We will come back stronger than ever.
(03) 9825 8900
Level 3 Melbourne Central.
211 La Trobe St, Melbourne, VIC 3000

Monday – Sunday: 11am-1am
Please note our kitchen hours are open from Noon till late daily.