Career Opportunities With Us!
DRIVEN
PASSIONATE
AMBITIOUS
TEAM PLAYERS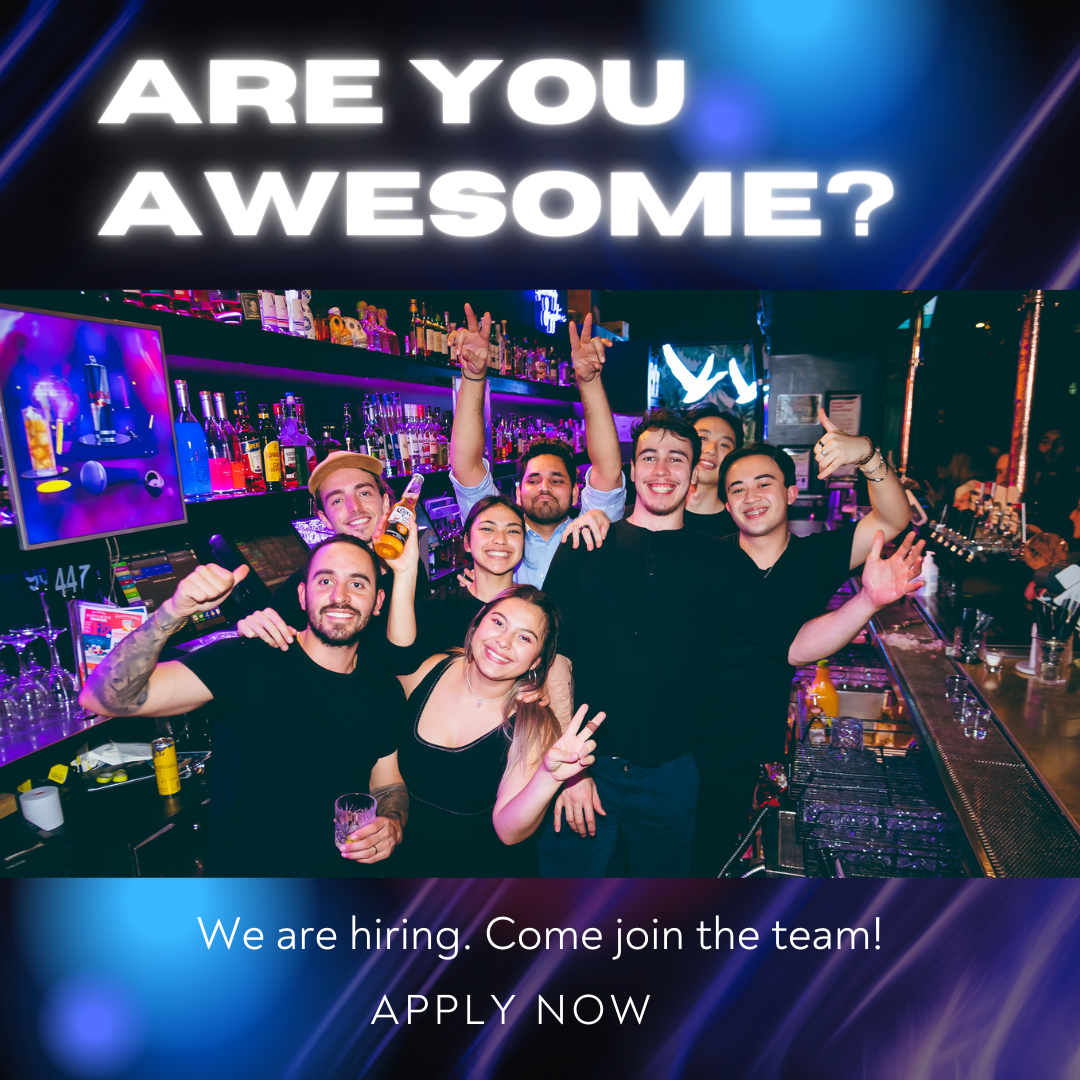 Smile, you're about to go on stage!
YOUR CAREER & OUR DEVELOPMENT PROMISE
We don't aim to have you tied in to a role that doesn't encourage your personal development. Tell us / show us your strengths and we'll try our best to tie your job into them; Help us help you be the best you can be. Continuous improvement is great and it starts with us combining to getting the best out of you within your role. Your career aspirations are as important as our growth aspirations, and we need the best people working with us.
Why should we stand in your way? Let's go!
Apply below now!