THURSDAYS – TIGER X ARTIST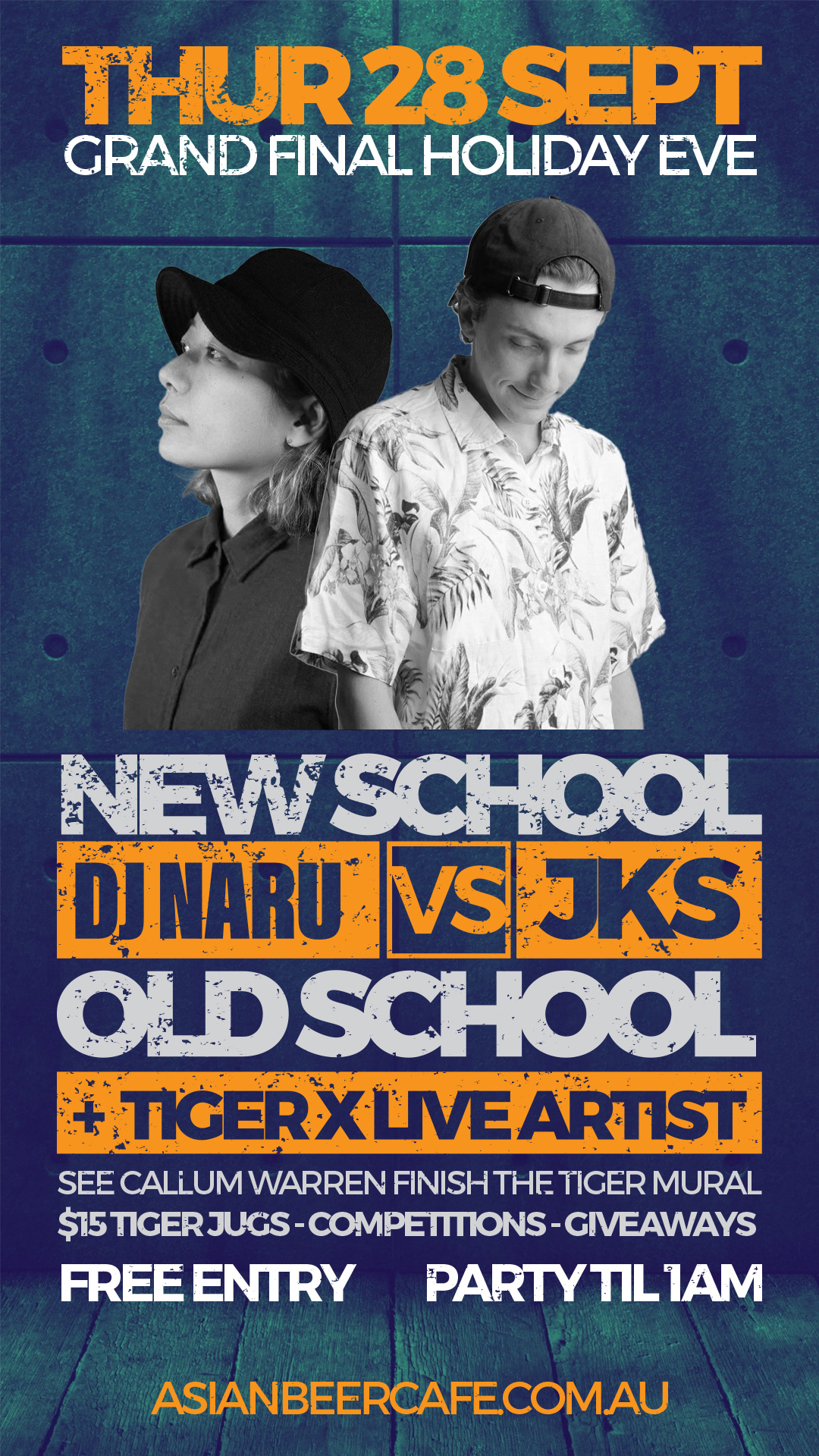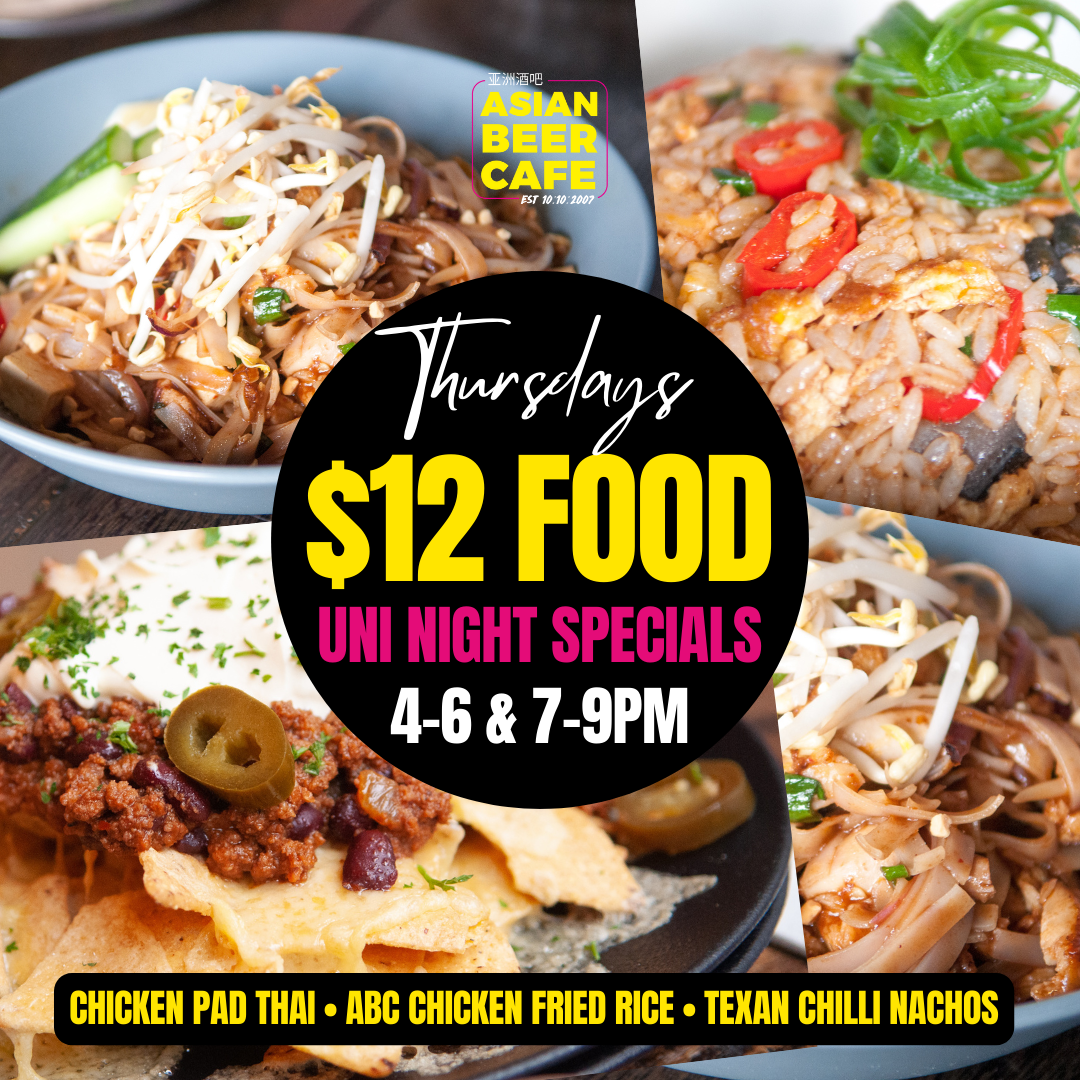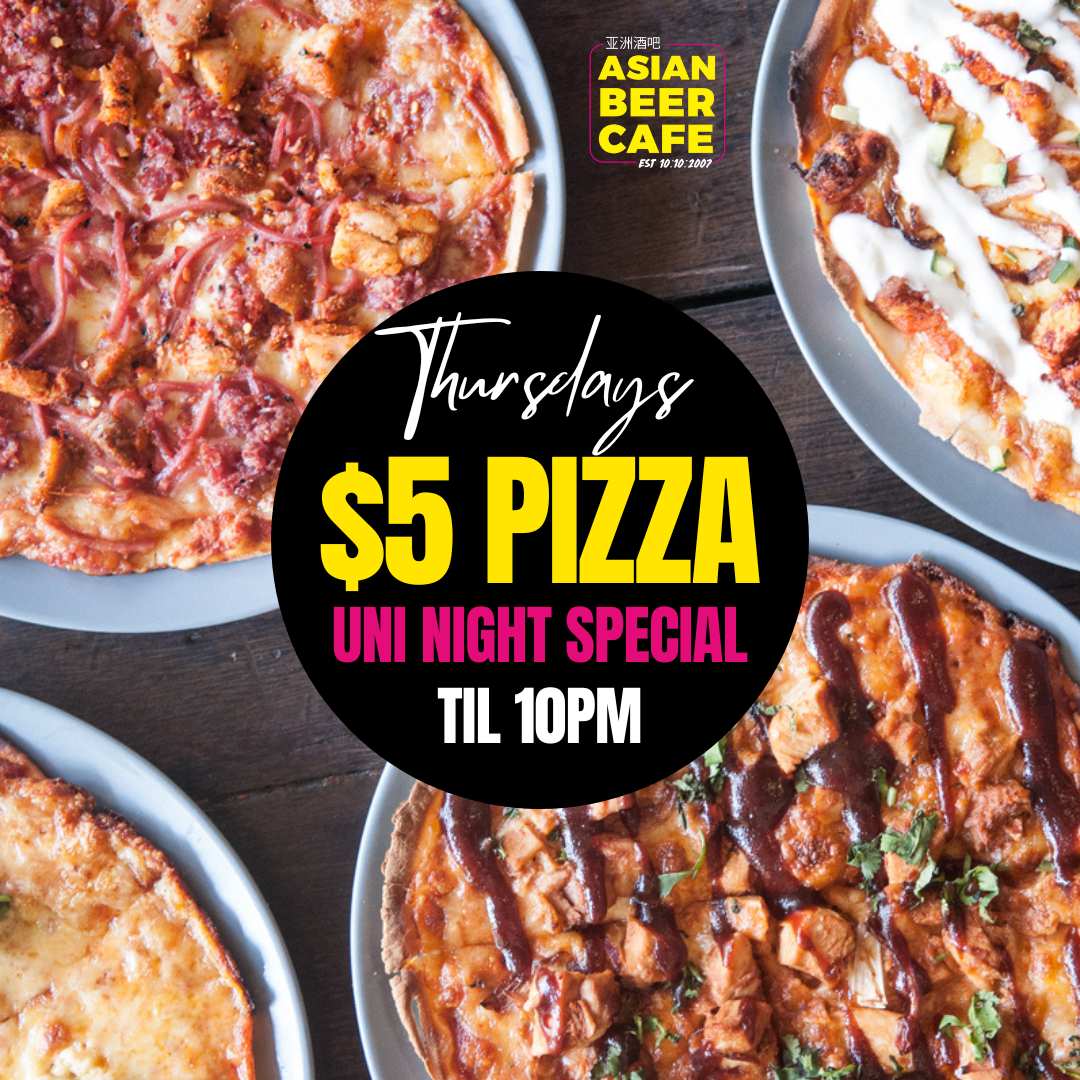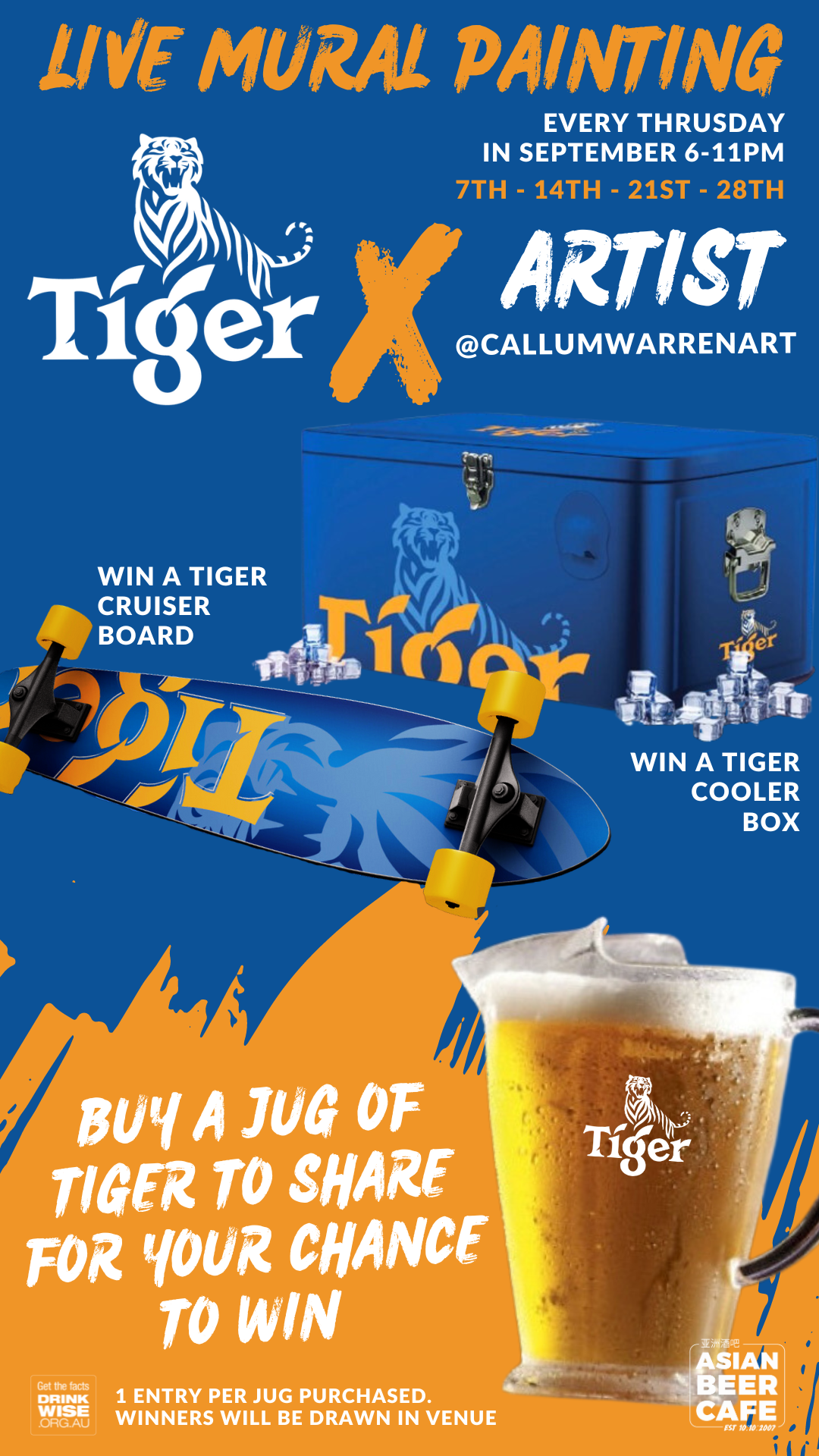 7th – 14th – 21st – 28th Sept
live mural painting by
callum Warren Art
EVERY THURSDAY in september
AT ASIAN BEER CAFE from 6pm
Join us for a mesmerizing artistic journey over four live painting sessions as Callum Warren transforms a blank canvas into a stunning custom art mural inside the Asian Beer Cafe. This is a unique opportunity to witness the creative process unfold right before your eyes.
Live Artistry: Watch in awe as Callum Warren, a talented artist known for his incredible work, breathes life into the canvas with his artistic prowess. It's a rare chance to see the birth of a captivating piece of art.
Thirst-Quenching Refreshments: While you immerse yourself in the world of art, quench your thirst with $15 Tiger beer jugs. Sip on your favorite brew as you admire the creation taking shape.
Musical Vibes: Our resident DJs will be providing the soundtrack to the evening, ensuring that the atmosphere is filled with fantastic music. They'll keep the beats going until 1am, creating a lively and energetic ambiance.
Dates: Callum will be painting on the 7th, 14th, 21st, and finishing up his masterpiece on the 28th of September, from 6pm to 11pm.
Exciting Giveaways and Competitions: We have some Tiger merchandise giveaways and exciting competitions planned throughout the four weeks, adding an extra layer of excitement to the experience.
This collaboration between Tiger and Callum Warren promises to create something truly remarkable, blending artistry, beer, music, and fun into one unforgettable event.
Don't miss out on this artistic extravaganza. Join us for the party, and let's celebrate the fusion of art and culture. See you there!